Introducing Broker
Invite traders to earn commission from their trades!
What is an Introducing Broker or IB?
Introducing Broker (IB) is an individual who partners with the broker on an agreement of introducing clients. Becoming an IB is one of the easiest strategic methods to earn extra income in the Forex industry. XCapital Markets is very selective in this nature. Every marketing partner must ensure that they're able to comply in all aspects with the applicable laws, regulations and approvals of the Company.
It's very important that the partner leads in a professional manner in obedience with the industry standards so as not to cause a bad reputation for the Company and ensure that all promotional material is of the identity of the company and will not cause disrepute or harm to the company and complies with all applicable laws and regulations.
XCapital Markets values all its partners (IBs) and has constructed a formula to ensure that all clients are satisfied.
How does an IB earn with XCapital Markets?
Trades generated by your clients will earn you commission.

Access to account management tools.

Utilise huge range of advertising material to attract new clients

Partnership with a broker that offers transparency.
Get started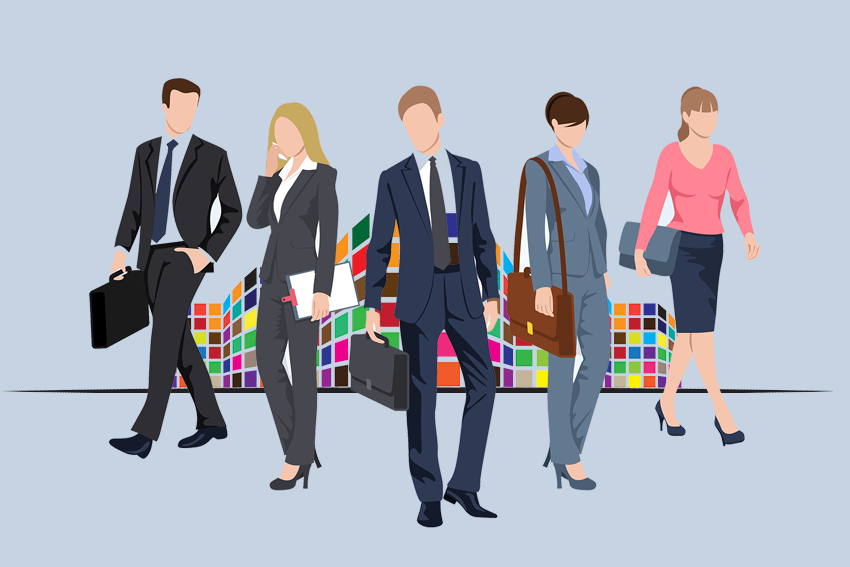 Advertise
Attract traders by using our different marketing materials provided.
Introduce
Refer traders to XCapital Markets with your IB link.
Gain
Earn in real-time on a trades executed by clients.
Track
Track your referred clients in the secure IB Portal designed for you.